We wish you a happy new year 2021... and a weekend in Luberon!
Our wishes this year are simple: may health, benevolence and fulfilment accompany you.
In this particular current health context, we wish you to be able to spend pleasant moments with your family and friends, small but simple moments that are so good and full of positive energy... why not during a weekend at Luberon ?
We thank you for your confidence, especially in these difficult times when the context is putting our activity and our sector to the test.
We remain motivated and hope for better days soon. We still intend to do our utmost to offer you a quality stay in our little setting!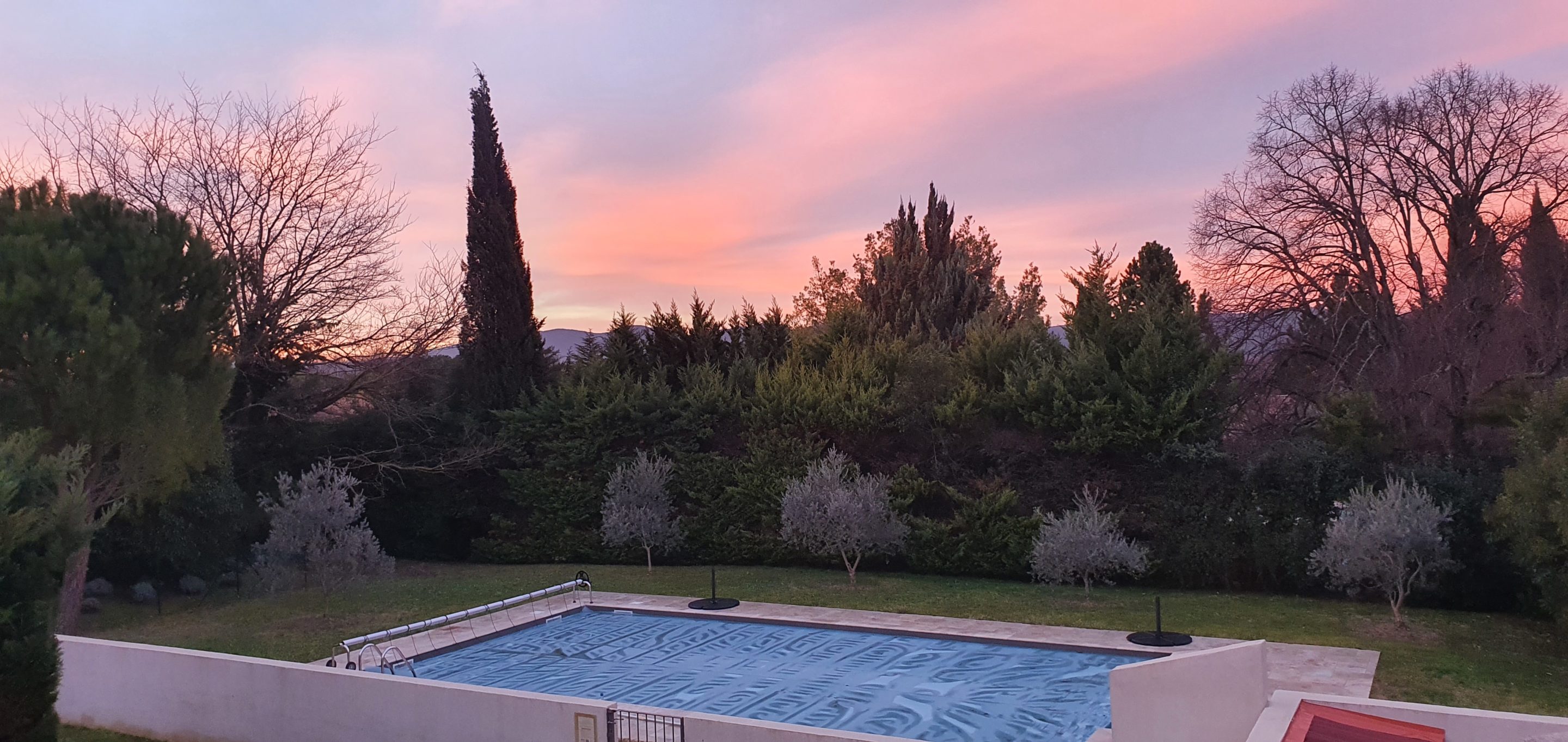 New bedding to make sweet dreams during your weekend in the Luberon
Some of the rooms have received brand new bedding. The basis of a successful stay is of course the welcome but also the comfort. So no need for new top-quality Epeda hotel mattresses 😉 You can test these new mattresses during your next weekend at Luberon !
Discover our rooms and the services we offer!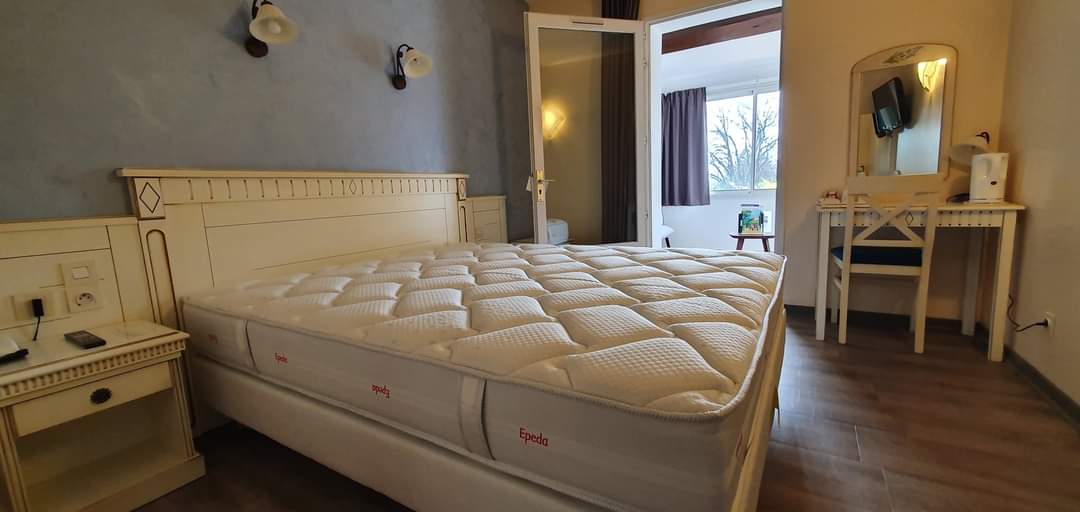 2021 under the banner of cycling and partnerships
Cycling has been democratized and is now accessible to all, thanks to electrically assisted bicycles. We are proud to have joined the Vélo Loisir network Provencelast year. We have been awarded the "Accueil vélo" label, a national brand carried by France Vélo Tourisme and "le Luberon à Vélo". This is a guarantee of quality for our cycling customers and the guarantee of finding infrastructures that meet the needs of cycling tourists.
So why not discover Luberon during a cycling trip? We also have a weekend in Luberon to offer you with our partner Chemins du sud. To find out more about our 4-day and 3-night stay " Sensory discovery of Luberon by bike ", it's this way!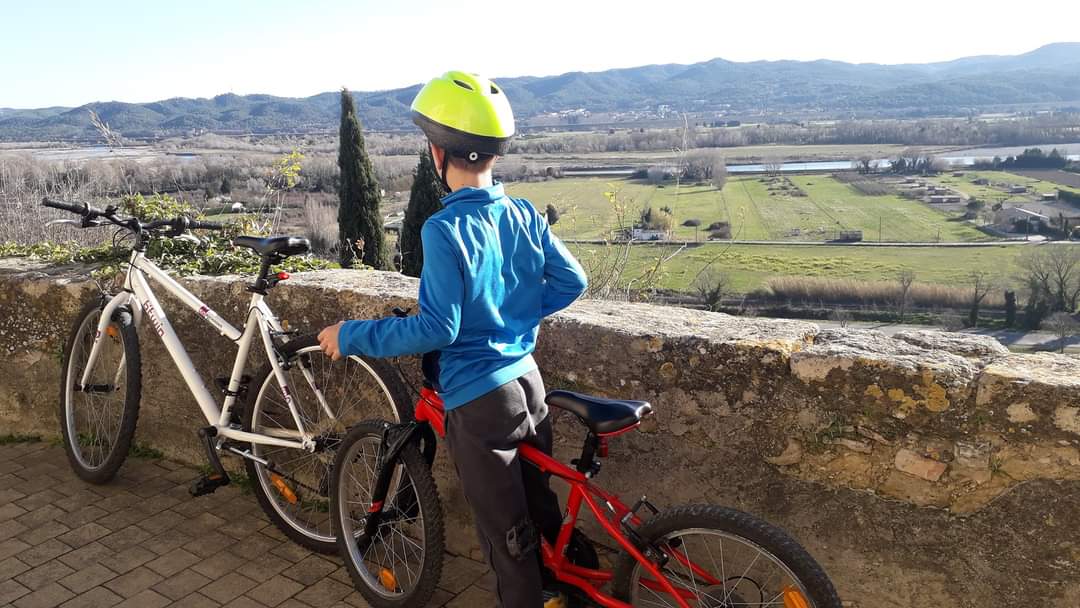 As part of our approach to promote our territory and make ourselves more visible to our future customers, we joined in January 2021 the Tourist Office Luberon Heart of Provence, which is located on the territory adjoining the territory Luberon South side. Promoting the destination Luberon as a whole allows us to offer you even more visits and discoveries just a stone's throw from us so that you can have a nice program of discoveries during your next weekend in Luberon.
We still have a few surprises in store for you between now and spring, stay tuned 😉.
Weekend competition game in the Luberon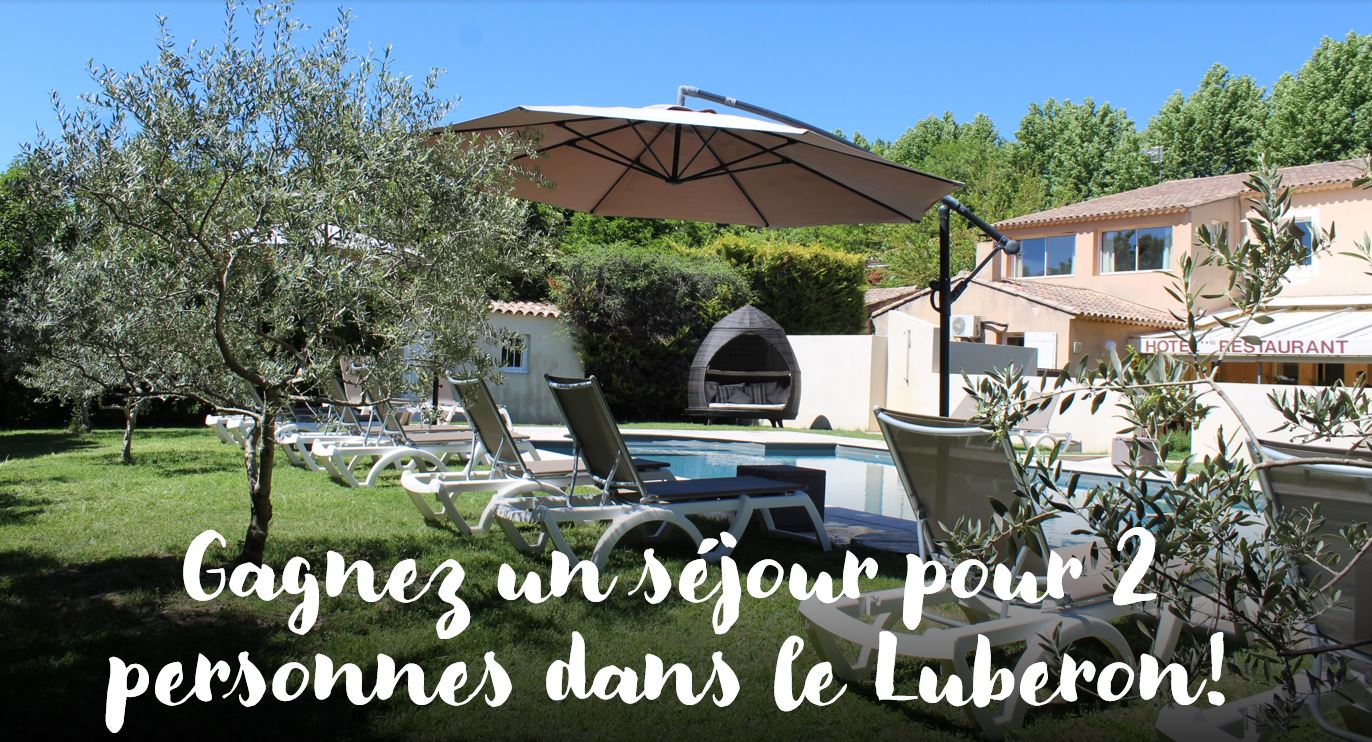 And now, it's time to announce the winner of our contest !
Damien Bolzinger has been drawn and is therefore the big winner of a weekend on Luberon ! We will therefore be delighted to welcome him during a stay in Luberon : 1 night for 2 persons in a superior room, breakfast served in room included and 50% discount on the2nd night!
Congratulations to him and thank you to all the participants who shared our contest!
Follow us on Facebook
Find our latest news, the moods of the day, the good plans for your future weekend in the luberon, the visits, our days at the Hotel on our page facebook.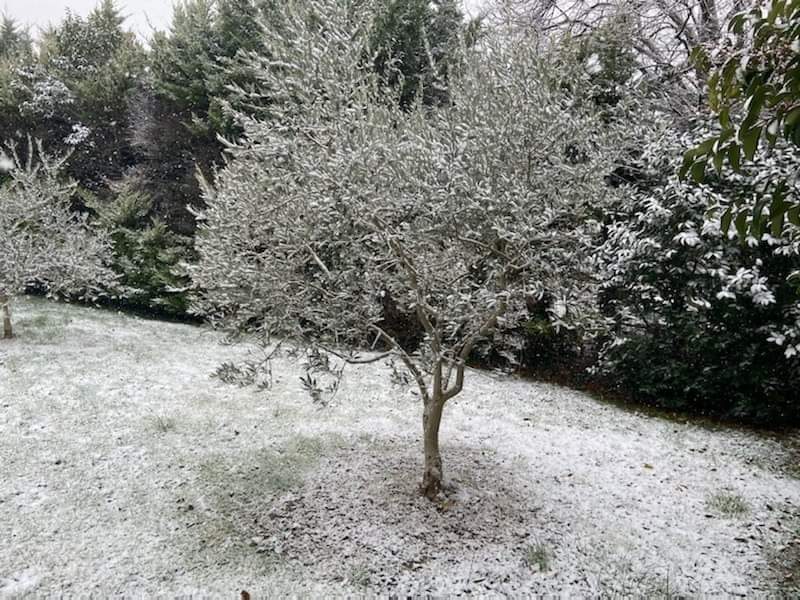 Take care of yourself. We wish you all the best again for the year 2021.
Looking forward to welcoming you at the Hotel Le Mas Du Colombier during your next weekend in Luberon !