Hotel Le Mas du Colombier in the heart of the Luberon
Anne and Stéphane are delighted to welcome you to Provence for an unforgettable stay, in a warm and family atmosphere... Serenity and authenticity will guide your stay in this hotel in the heart of Luberon.
Nestled on the southern slope of the Luberon, in the heart of the village of Cadenet, Hotel Le Mas du Colombier is the ideal location to discover the Luberon ! On foot, by bike, or with donkeys, discover the nuggets of the South Luberon!
Few kilometers from Lourmarin and Ansouis, villages classified among the "most beautiful villages in France", your Provençal escape will lead you through vineyards and olive groves, to discover the perched villages, the exceptional panoramas and the surrounding festivals.
24 hour online booking or by phone for more availability...
Best price guaranteed!
Ideally located in the heart of the !Provence
The Le Mas du Colombierhotel is located at Cadeneta small Provencal village that has been able to develop while keeping its charm and authenticity.
Staying in Cadenet is the ideal location that will allow you to discover the Luberon and its typical villages, while enjoying the calm and charm of Provence, in the heart of the small setting that is the Mas du Colombier.
Ideally located 300 metres from the centre of the village ofCadenet, you can make many discoveries on foot or by bike from the hotel. Our "Accueil vélo" label will guarantee you quality services and benefits, adapted to cycling.
In addition, the location of Hotel Le Mas du Colombieris ideal as it is located in a golden triangle of visits and discoveries in the South of France:
within a 5-10 minute radius, numerous

provençal villages

to visit,

 30 minutes from Aix-en-Provence,
45 minutes from the Valensole plateau, to discover lavender fields,
1 hour from Marseille and Avignon,
1 hour from the creeks of Cassis,
1h15 from the Alpilles and the Gorges du Verdon,
... and many other visits that we can recommend!
The Hotel Le Mas Du Colombier is labelled "Accueil vélo" and "Le Luberon à vélo".
Discover leisure activities
It is with great joy and enthusiasm that Anne, Stéphane and Néoh, one of their 5 children, join the Mas du Colombier hotel. Their wish is to make their clients and partners as happy as possible.
Sensitive to general satisfaction, benevolent and welcoming, they will do their utmost to live up to the reputation of this charming establishment and this beautiful region which they wish to continue to promote.
We look forward to seeing you and having a good time together.
See you soon,
Anne, Stéphane and Néoh
Découvrez notre actualité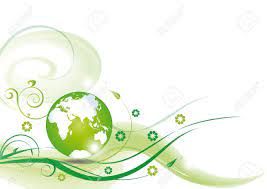 L'hôtel La Mas du Colombier, votre hôtel avec Piscine, entre Méditerranée et Luberon, au cœur de la Provence, encre son engagement environnemental et territorial. Défis pour l'environnement et promotion du territoire. Label Eco Defi : Défis pour Environnement, Quels...
lire plus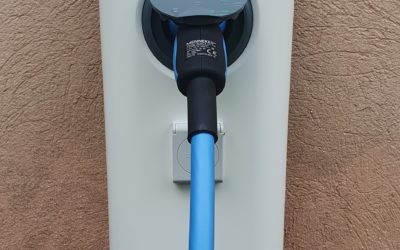 Rechargez votre voiture électrique à l'Hôtel Le Mas Du Colombier à Cadenet, désormais équipé d'une borne de recharge pour véhicule électrique
lire plus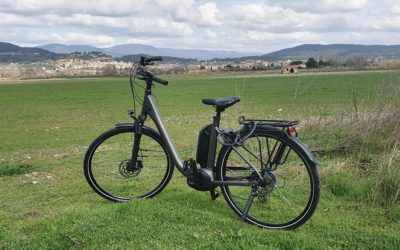 Découvrez le Luberon en Vélo à Assistance Electrique grâce à notre séjour 4 jours et 3 nuits « Découverte sensorielle du Luberon à vélo ».
lire plus
Contact us!
Do you have a question? Do you have a request for information? Call us on 04.90.68.29.00 or use the contact form below and we will get back to you as soon as possible!